Toba Spitzer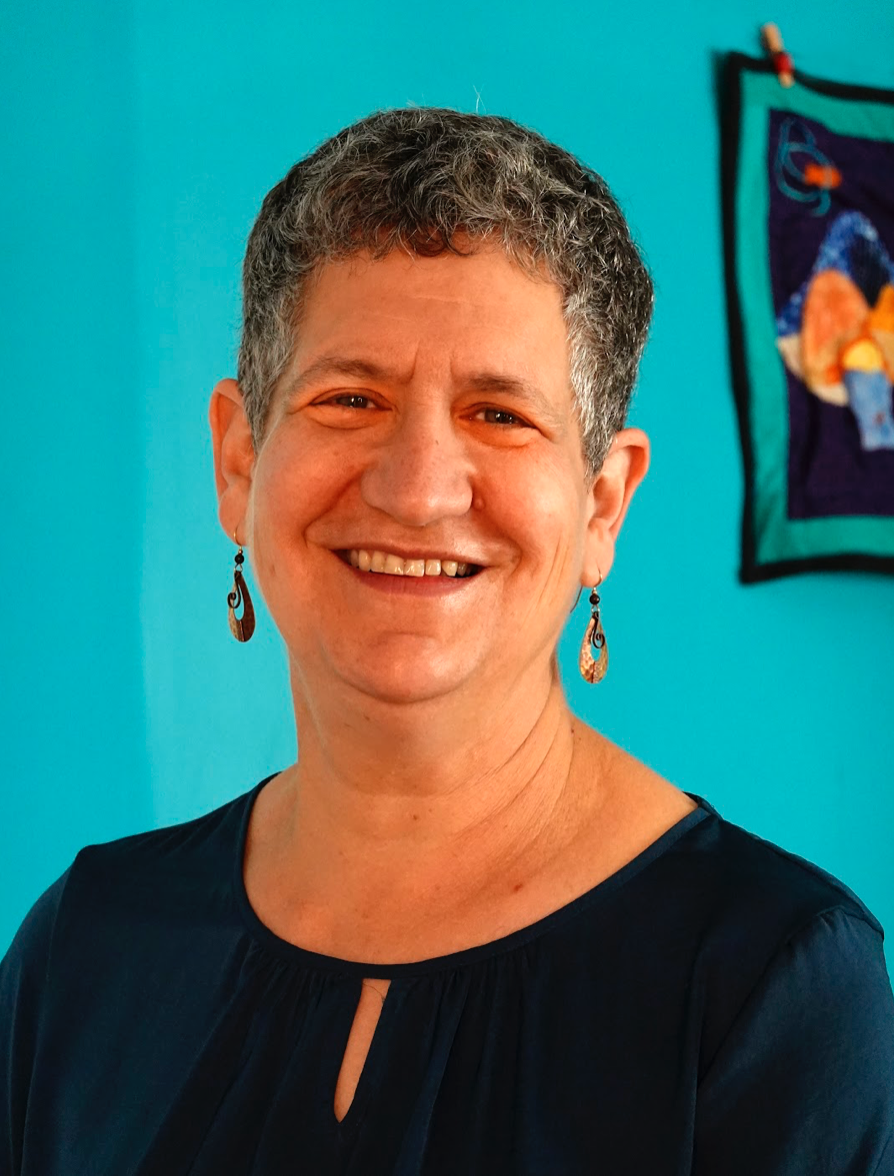 Rabbi Toba Spitzer has served Congregation Dorshei Tzedek in Massachusetts for the past 25 years, and has taught and written about many topics. You can learn more about her and read her sermons at www.dorsheitzedek.org.

About the journey of writing "God Is Here":

In 2007, I received an email at work that I almost deleted. It began, "Dear Rabbi," which sounded sort of anonymous. I thought it might be spam. But I read on, and it turned out the email was from a literary agent at a very large talent agency. He had found some of my sermons online, and thought I should write a book. I was busy being a congregational rabbi and wasn't really thinking about writing a book. We emailed a bit and had a phone conversation, and I told him I'd think about it. He was based in L.A. and I told him, if you're ever in Boston, give me a call. And that was that.

About a year and a half later, I got another email, from another literary agent at a talent agency. She had also found my sermons online, and thought I should write a book. When she mentioned me to her business partner, it turned out that he was the one who had emailed me first.

While I don't believe in a God that micromanages human lives, I had to admit that something mysterious was afoot here. The universe seemed to be telling me I needed to write a book. The duo of literary agents had moved to NYC, and I took the train down one day to have lunch with them. I couldn't quite figure out what kind of book they wanted me to write. "Like your sermons!" they said. But I give sermons on lots of topics, I replied. What exactly is it that you think I have to say in a book? After an hour or so of conversation, I realized: "I think you want me to write a book about God."

That conversation happened back in 2011. In the years since, I began and completed a journey that resulted in my book, God Is Here: Reimagining the Divine. I wrote the book because, after discovering metaphor theory and cognitive linguistics, I realized that helping spiritually-inclined people who aren't so sure about God delve into ancient, non-human metaphors for the divine could literally change lives. With my congregants, I explored how we might bring metaphors like Water and Place and Rock off of the pages of ancient texts and into daily life. The results of our exploration were powerful, but there were only so many people I could teach in person. A book, I hoped, would help me share with many more people of all backgrounds the texts and practices that I had found to be so transformative. Writing this book has been its own spiritual journey, and my sincere hope is that it brings some measure of insight and healing to our broken, beautiful world.